Internships
Business Aviation Management/Flight Operations Intern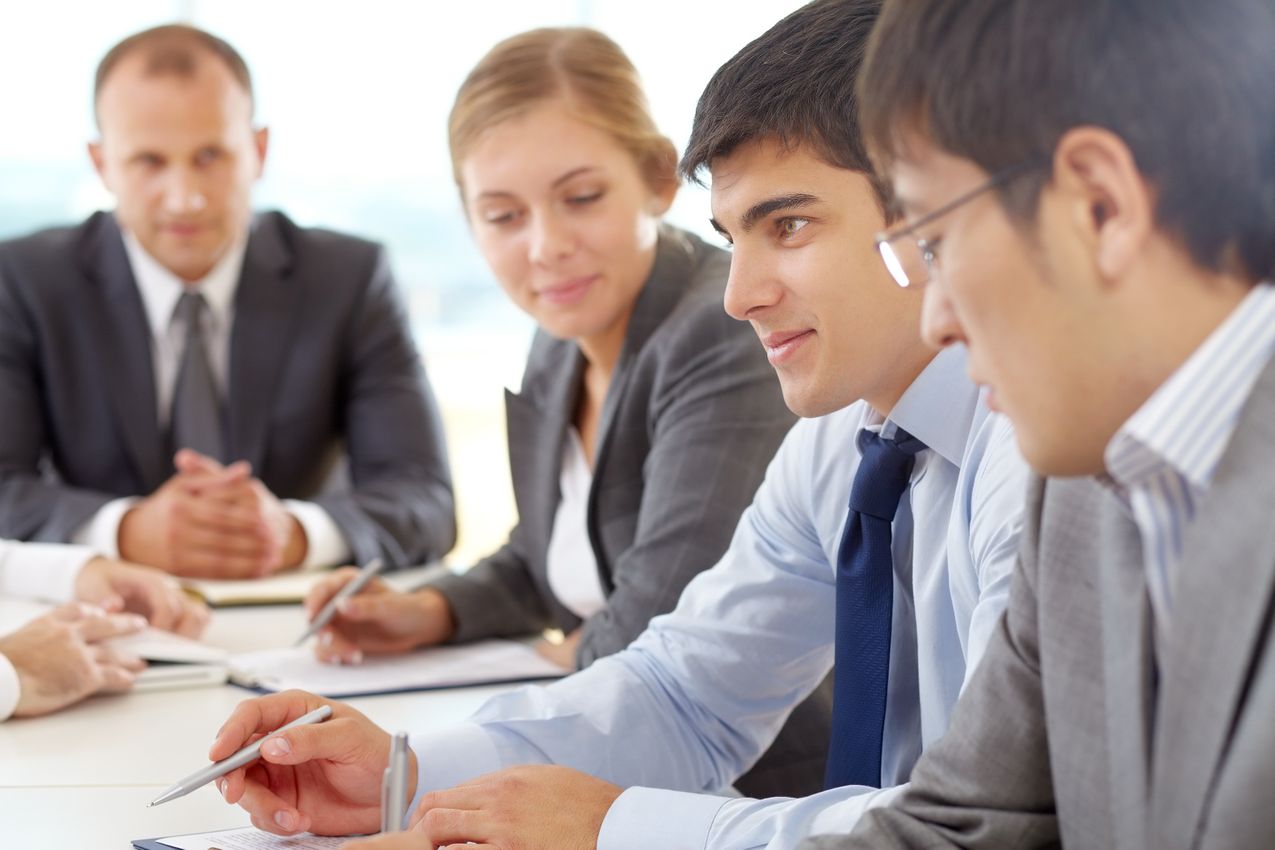 Undergraduate & Graduate Internships
The fall/spring semester internship program within the aviation department will provide exposure to all aspects of a corporate/charter aviation flight department and fixed based operation facility. The internship will provide unique insight into the demands and tasks of each role in the departments to include scheduling and dispatching aircraft, flight crew scheduling, maintenance, safety management, and many more. The goal of the internship program is to enhance the students educational experience and knowledge by providing meaningful experiences with practical real-world applications of communication, problem solving, and technical operations.
Requirements & Qualifications
• Undergraduate student enrolled in an appropriate bachelor's degree program at an accredited college/university as a junior or senior in good standing.
• Must have 30+ credit hours towards aviation management degree.
• Strong academic credentials 3.0 CGPA.
• Satisfactory disciplinary record (both at school and in the community).
• Academic enrollment in internship program AVED 4200 (12) or AVED 5200 (6), or equivalent course number.
• Proficient computer skills PowerPoint, Word, and Excel.
• Positive attitude and self-motivated work ethic.
• Excellent organization, written and verbal communication skills.
• Must be able to provide own housing and transportation during internship.
Time Requirements & Compensation
Compensation: $7,200.00 ($12/hr. @ 40hrs/week.)
Shift: Full Time M-F 8am-5pm
Duration: 15 Weeks Fall or Spring Semester
Application Deadlines
Send resume and one letter of recommendation to sean@unitedstatesaviation.com
Fall Internship Application Deadlines May 1st
Spring Internship Application Deadlines December 9th
*We will accept applications at any time for future considerations.