Aircraft Management
Providing Customized Solutions to Aircraft Management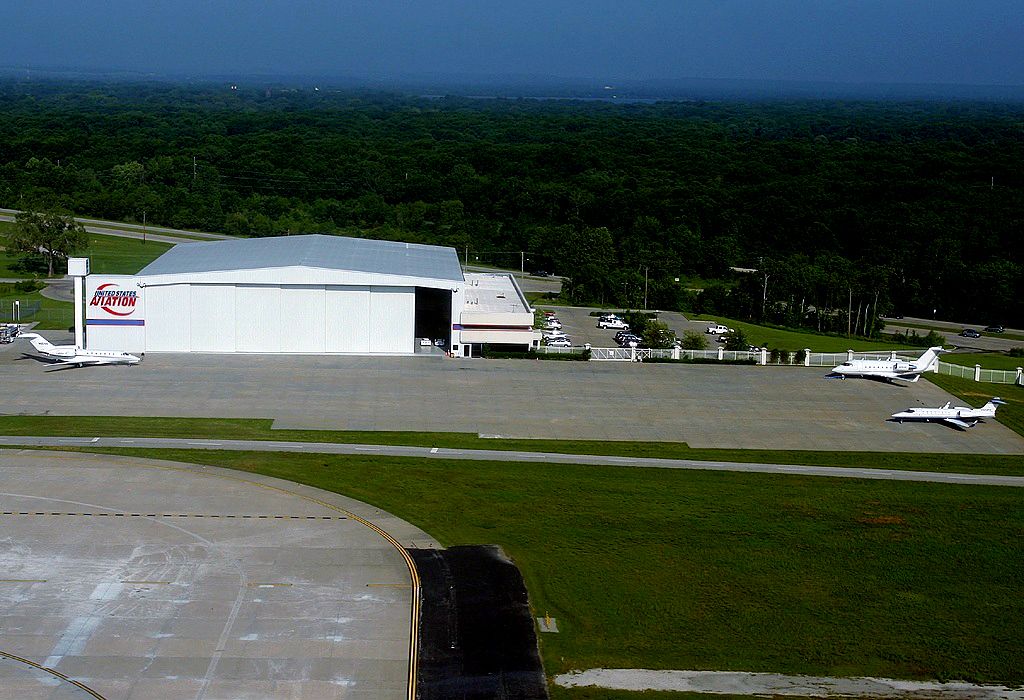 Private jet ownership is an investment in personal freedom, safety, and luxury. It can also include complex financial implications that you must consider with ownership.
At United States Aviation we will evaluate your flight time requirements and financial situation to help you maximize your investment. In certain situations, we can help you reduce the cost of ownership with certificate restructuring and charter revenue when you or your company is not utilizing your aircraft. Let our 35 years of experience work to deliver to you a personalized solution.
What this looks like: We can add your qualified aircraft to our certification to generate charter revenue when your aircraft is not in use. We coordinate all maintenance and provide full operational oversight to ensure regulatory compliance with the highest levels of quality control. Our team will oversee the planning and monitoring of all flight-related activities, including crew coordination and accommodation arrangements, aircraft schedules, international flight permits and more. Some additional solutions include:
Turn-Key Aircraft Management
Crew Member Services
Operations Maintenance Management
Finance & Expense Management
Savings Programs on Fuel, Insurance, Crew Operations
Charter Management and Marketing Services
This program is based on a successful partnership between an aircraft owner and United States Aviation, an FAA-certificated Part 135 air carrier with more than 35 years of experience. Based on aircraft utilization, we are focused on providing the aircraft owner who is looking for cost and financial risk reduction. United States Aviation pays all traditional fixed and variable costs in return for dedicated access to the aircraft, shifting the cost burden from the aircraft owner to us.
How Program Works:
United States Aviation staffs your aircraft and places it in a high-utilization charter program
Provide Monthly Charter Revenue
Covers all fixed expenses (including crew salaries, benefits, insurance, hangar, cleaning, etc.)
Pays all fuel expenses
Funds engine/APU reserves and parts/labor maintenance reserves through a fixed hourly reimbursement
Covers repositioning costs whenever you need your aircraft
Learn how your mid to super-mid aircraft may be a perfect fit for this management model.