F-5B Freedom Fighter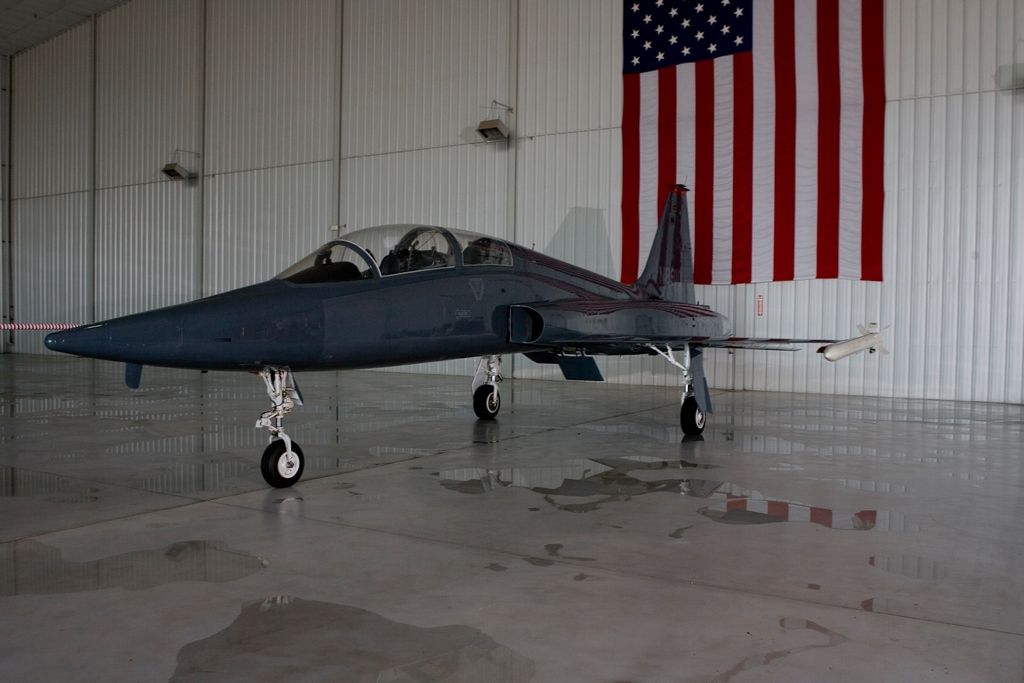 The The F-5A/B Freedom Fighter and F-5E/F Tiger II are part of a family of widely used light supersonic fighter aircraft, designed and built by Northrop in the United States, beginning in 1960s. Hundreds remain in service in Air Forces around the world as of the early 21st century, and the type formed the basis for a number of other aircraft. Production ended in 1972 and 1987 for the F-5A and F-5E families respectively.
The aircraft family started as a privately funded light fighter by Northrop in the 1950s. The first generation F-5 Freedom fighter entered service in the 1960s. Over 800 were produced through 1972 for U.S. Allies during the Cold War, while the USAF procured about 1100 of the same basic airframe as the T-38 Talon.