FBO Services
We are here to exceed your expectations.
Established in 1987, United Sates Aviation is the premier FBO at Tulsa International Airport (KTUL). As a full service fixed-base operator we offer competitive fuel pricing, pilot and passenger amenities, and our line services staff provides the fastest and safest quick-turns in the region. Our facility located at Hangar 35 off of the North end of 18L, ramp RR, features 150,000 square feet of ramp space, 40,000 square feet of hangar space, and 5,000 square feet of terminal space. To contact the FBO after hours and for emergencies, please call (254) 233-3786.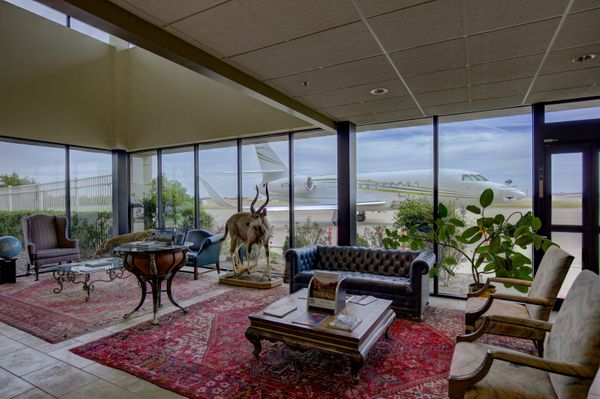 We understand your time is valuable, so when you arrive at the United States Aviation FBO, we make your short, or extended stay comfortable, productive and efficient. We have the amenities and services you need to maximize your travel experience.
more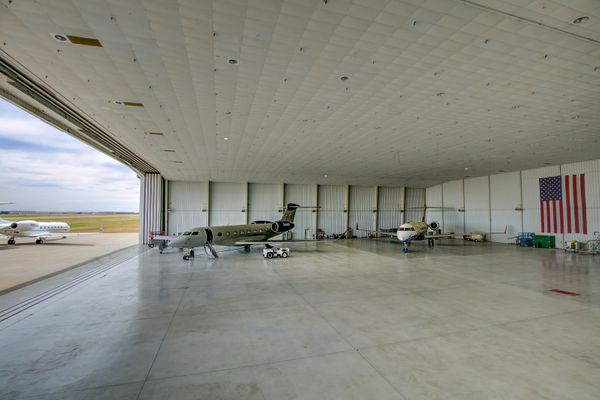 We provide competitive fuel prices and comprehensive airplane line services at the most convenient FBO at Tulsa International Airport. Located in Hanger 35 off of runway North 18L and ramp RR, we can accommodate your quick-turn, or extended stay.
more